Welcome to Dr. Jin Y. Kim's site.

Dr. Kim, a dual board-certified periodontist, is a developer of a new innovative procedure termed "Minimally Invasive Sinus Grafting" (MISE -surgical technique published in Dental Implantology Update in 2008).

Many patients needing tooth replacement with dental implants in the upper back part of the mouth are challenged by lack of quantity and quality of jaw bone.  "Sinus lift" or augmentation with bone grafting material is a standard procedure for dental implant placements in the maxillary (upper jaw) arch.  

Using specially developed medical device called "reamers," dental implants and bone graft can be placed in shorter surgical time and with less trauma when used according to the MISE technique.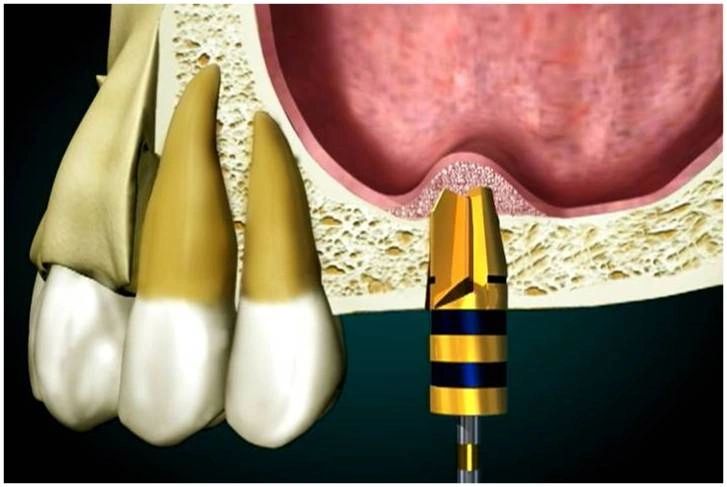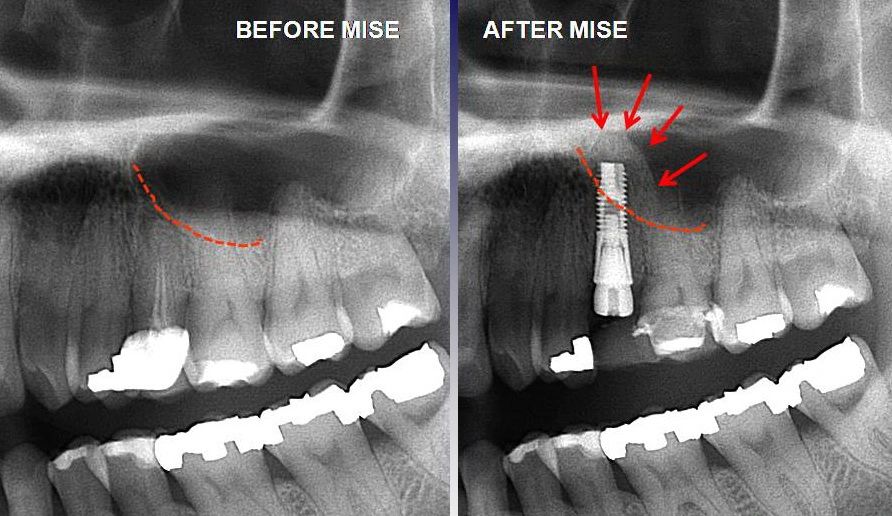 Are you a dental professional, wanting to learn more about
the MISE Technique?
Then follow this link:
www.sinustechamerica.com
www.westcoastdentalInstitute.com

For patients:
Call for your consultation...

Jin Y. Kim, DDS, MPH, MS
Practice Limited to Periodontics & Dental Implants

Serving at 2 convenient locations

620 N. Diamond Bar Blvd
Diamond Bar CA 91765
1-909-860-9222

12777 Valley View Street, Ste 282
Garden Grove CA 92845
714-898-8757

admin@drjinkim.com

You may view Dr. Kim's clinical work on these links:
www.DrJinKim.com
www.Periotouch.com
www.28implant.com